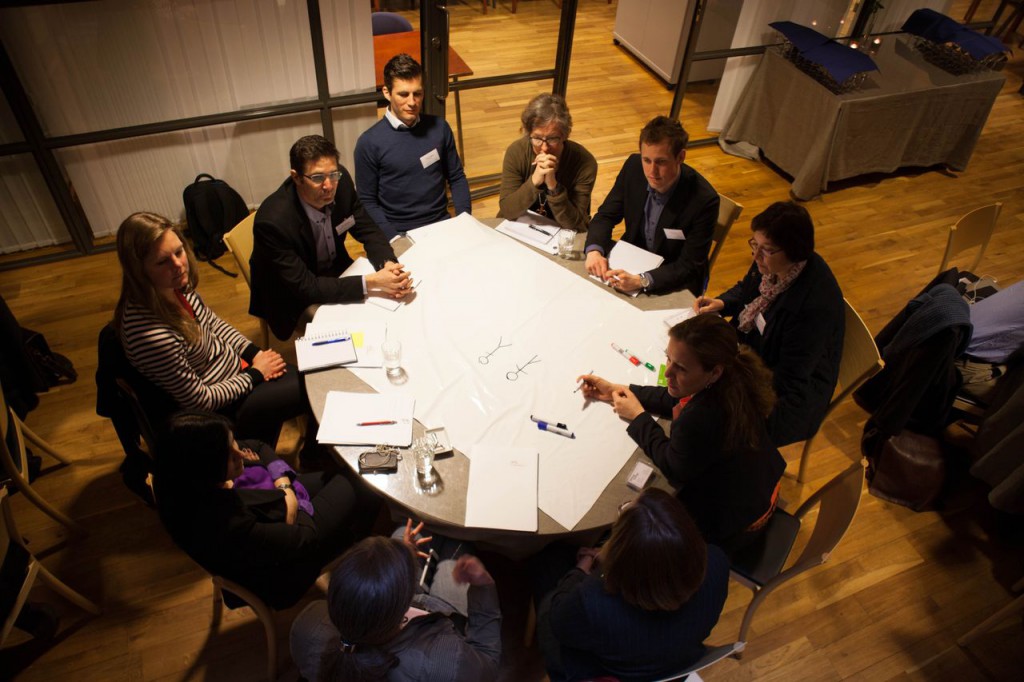 EBG | Network are well known to enable in-depth experience exchange with a twist. The twist being EBGs knowledge in cross functional process development and the need for a holistic approach to metrics and mandate. EBG | Workshops are quality hours spent on the 22nd of April. For three hours each you sit down with peers sharing expriences and growing knowledge. Workshops are booked separately and have limited spaces.
April 22nd 14:00-16:30
How do you enable change and create durable process development across functions?
Both procurement and finance are faced with targets that are increasingly challenging to realize. By habit many organizations are divided into functions – procurement – supply chain – marketing – HR – finance and by habit targets are set function by function.
As procurement and finance are looking at ways to improve efficiency, reduce cost and increase control – how to really understand how strategies can become a reality is of outmost importance.
This is why EBG is very happy to introduce a workshop together with Pontus Wadström, PhD Candidate in Industrial Economics and Management at Royal Institute of Technology (KTH) and founder of A Real Movement.
In this 2,5 hour workshop you and the group will work through possibilities and challenges in cross functional change management.
The group will consider why so little of what initially seemed possible to achieve actually is realized? You will work through what you can do to secure the why, what, how and who that need to change in order for real behavioral change  to happen.
You will go through:
• Why do so many projects that include change fail?
• What should you do  instead to ensure real behavioral change?
• What are the basic principles for human behaviour and how can you use these in practical change management?
• How can you measure, follow up and thereby secure real behavioral change that lead to the realization of the initial strategy?
After this workshop you will walk away with an understanding of and tools for real change. You will share experiences with peers in the group and draw from theoretical and practical experiences.
The number of participants is limited.
About Pontus Wadström
Pontus has 13 years experience of working with strategy, change and performance management. Pontus worked with strategy and management issues at Skanska for six years. Previously he has been a management consultant and part of a start up within the health service sector. Pontus is a PhD candidate in Industrial Economics and Management at Royal Institute of Technology (KTH) in Stockholm. He holds a MSc in Strategy, a BSc in International Management and a BSc in Organizational Change from Linköping University. Pontus is also partner at A Real Movement.